Xiaomi's affordable brand Redmi has a reason to celebrate today – it reached 30 million sales of its Note 8 lineup. That includes the Redmi Note 8 (and its sibling Redmi Note 8T) and Redmi Note 8 Pro versions, and both devices made it to the Top 10 smartphones sold in Q4 2019.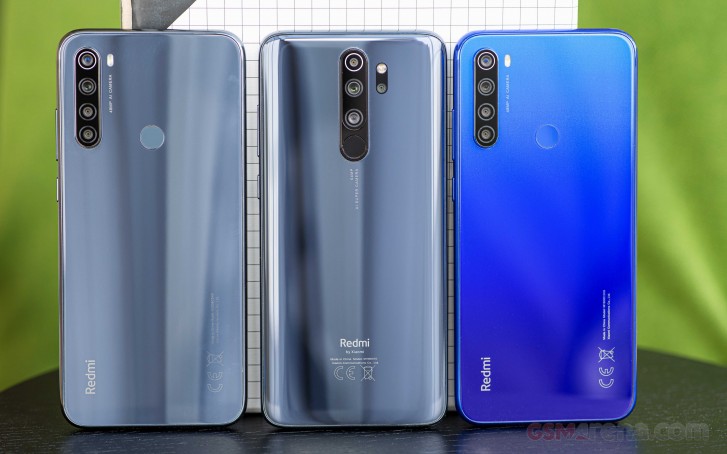 The good news was announced by Lu Weibing, brand manager of Redmi. He reminded that 1 million units were sold in one month, in the next one sales reached up to 5 million when the phone went global, the 10 million milestone was reached in a quarter of a year and it took 5 months to reach the staggering 20 million sales.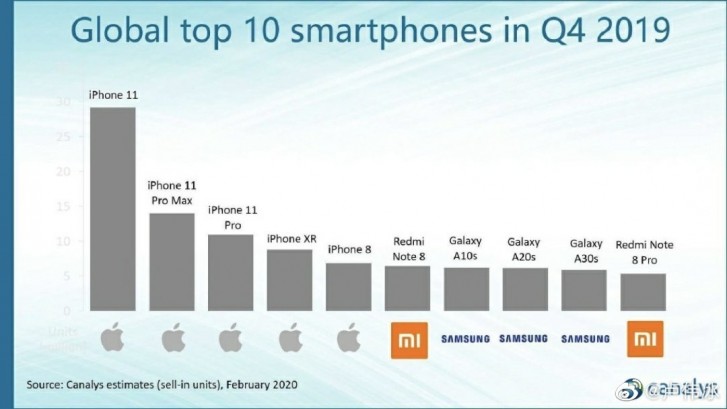 The lineup was announced on August 29 with the Redmi Note 8 Pro becoming officially the first phone with a 64 MP camera but didn't arrive for sale until September. Since then, Xiaomi has been pushing over 120,000 units per day, every day.
Numbers are likely to slow down in the foreseeable future, given the fact the Redmi Note 9 lineup is already selling around the world, and time will tell whether the new family will manage to beat the records of its predecessor.